I've been thinking of a better way to come up with a way to keep track of all the books I've read this year and what I thought of them. Hope
Katy Upperman
doesn't mind I borrowed her idea! I finally went back and created a (short) blog post for each month this year showing which books I've read and briefly what I've thought about some of them. Going forward I'm going to try to do a small review of each book in one monthly post.
I started out reading a ton at the beginning of the month but toward the end I was getting so close to being done writing my latest novel that I slacked off a little. Total for June is ten. I'm half way done with another book but have no drive to finish it today.

The first book I read this month was a debut novel by my friend Elodie Nowodazkij . If you're a fan of the movies Center Stage and Save The Last Dance (which I so very much am), then you'll love this book. It's full of forever friendship, sweet romance and a bit of family turmoil and mystery. Elodie did an amazing job with this book. I couldn't be happier for her in her quest to make her dream come true.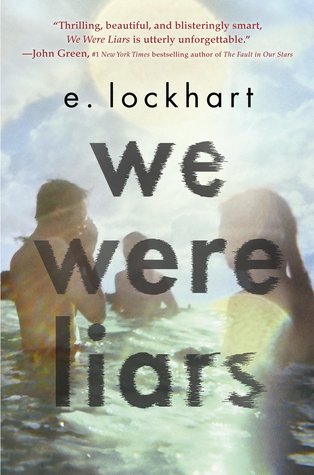 Not much I can say about We Were Liars without giving anything away. Except that E. Lockhart did an incredible job weaving this story. If you want to know more you have to read the book.
I've had If I Stay for a few years but for some reason I never got around to reading it. But the preview for the movie played before The Fault In Our Stars and I knew I had to read this book ASAP. And it blew me away. The whole book is one gut wrenching page after another. And I completely fell in love with it. I couldn't wait to read Where She Went (which had arrived a few days prior to me reading If I Stay). I didn't think I would like it as much as the first book but in the end I loved it more. There aren't many series/sequels that turn out better than the first but that's not the case with these two. Where She Went is by far one of my favorites this year.
The Summer Series is actually a reread for me. I read it two summers ago and fell in love with it. Ginger at GReads Books wanted to revisit Cousins Beach this summer, so I joined her. I planned to pace myself and, while I spread the first book out over a week or so, I read the last two books over the weekend. This book will always hold a place in my heart. As will Conrad Fisher.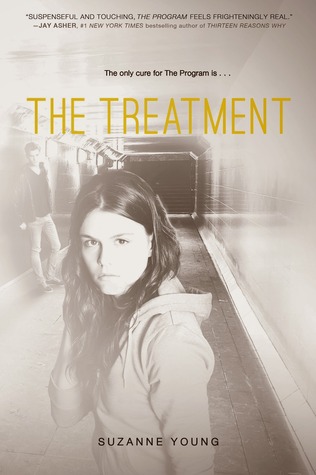 I was super excited for the release of The Treatment after listening to the audio book of The Program last month. And it didn't disappoint. Such a great ending to a very exciting series.
I was VERY fortunate to get to read this book before it's release. A very dear bookish friend let me borrow the ARC she received at BEA and I can't thank her enough! It truly held up to the hype surrounding it's anticipated release. I read The Sky Is Everywhere earlier this year and it completely captivated me. This book, though completely different in style and voice and execution, did the same. I sent a text to a friend I that's read the book telling her I finished the book. She asked what I thought and I sent a jumble of emoji's. She said that should be my review. I tried to post it to GoodReads but it keeps deleting it. Oh well, this book is awesome, I'm sure no one doubts that.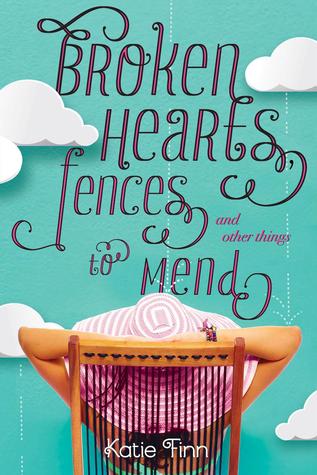 I am a huge fan of Morgan Matson's books so I was super excited to hear about this book under her pen name Katie Finn. Though her Morgan books are still my favorite, this was a fun, cute beach read. And I am dying for the next one already.