I tried book blogging before...it didn't work out. I ramble too much. Then last year I decided to post once a month with a small blurb about each book I read that month. It works better for me. So much so that I'm going to continue this year. You can click on any picture and it'll take you to the Goodreads page.
August was a GOOD book month! I struggled with reading over the summer but I think this month has fixed me. I hope it keeps up.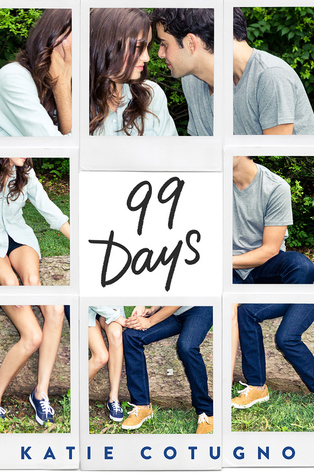 99 Days by Katie Cotugno
I'm very torn with this book. While the writing is beautiful there was a lot that went on that just left me feeling....unsatisfied.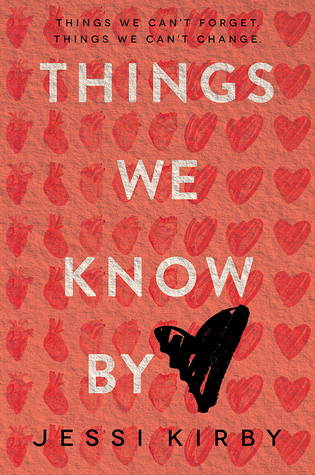 Things We Know By Heart by Jessi Kirby
I'm not sure where to start...except this may be my new favorite Jessi Kirby book. Within a few pages I knew this book would be one of, if not the best book I read all year. And I knew I had to take my time with it. Until I got to the last 70 or so pages and I knew I had to rip off the band-aid and just go for it. And it left me in a puddle of tears. Recently losing someone, a family member, didn't help soften the impact this book had. On the balance of life and death. On how we need to live our lives, live each day. Jessi did a fantastic job of creating two memorable characters and a story that will stay with me through the years.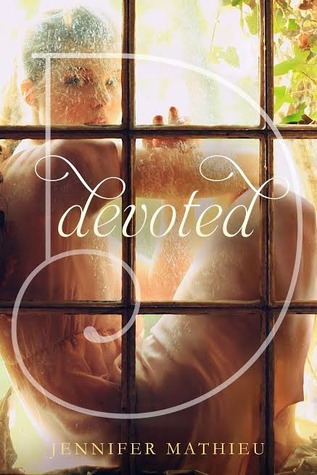 Devoted by Jennifer Mathieu
Once I started reading Devoted, I didn't want to stop. Jennifer takes such a touchy, taboo topic and turns it into a beautifully told, relatable story. Rachel is such an amazing character. Watching her transform into a strong woman was moving. Mainly because there are girls and women out there just like her. Ones who are silenced every day. And most will never find a Lauren. A way out. They'll never find their own wild and precious life.
A Summer Like No Other by Elodie Nowodazkij
Such a sweet, heart breaking story. I loved getting to know Em and Nick and can't wait to read more about them in Always Second Best this October.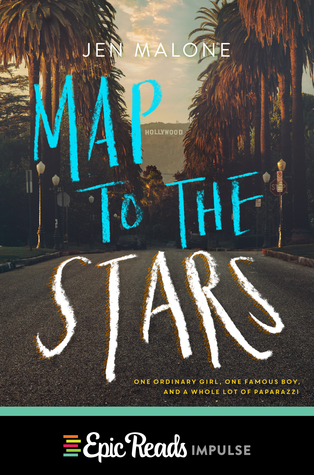 Map To The Stars by Jen Malone
I really enjoyed this book. It was a fun, fast read that hooked me from the start.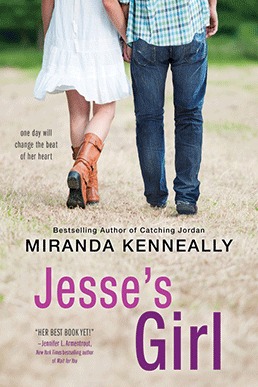 Jesse's Girl by Miranda Kenneally
Took me less than a day to read this book, and that included time outs to spend with my family. Once I started I didn't want to stop. There's just something about Miranda's writing and settings and characters that draws you in. Unforgettable and Unputdownable.