I tried book blogging before...it didn't work out. I ramble too much. Then last year I decided to post once a month with a small blurb about each book I read that month. It works better for me. So much so that I'm going to continue this year. You can click on any picture and it'll take you to the Goodreads page.
This month was a little slow, only six books. It's at least a book a week, which isn't bad.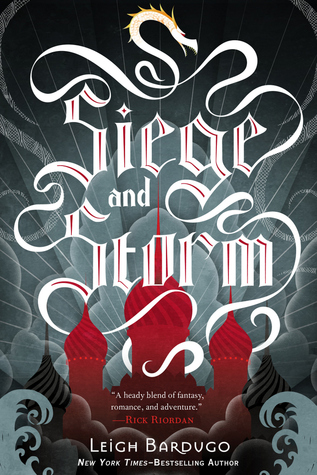 Siege and Storm was every bit as good as Shadow and Bone. I was very excited to get back to the world of the Sun Summoner. Leigh paints such a vivid image of the world surrounding these characters.
I have a soft spot for all things Australian, including authors. And Raw Blue by Kristy Eagar did not disappoint. Carly is one of the most true-to-self main characters I've ever read.She's surly and snappy and kind of a downer, but you can forgive her that. She makes no excuses for her attitude. You either take her or leave her. And her story is amazing. Maybe not one of a kind, but different enough to keep you enthralled.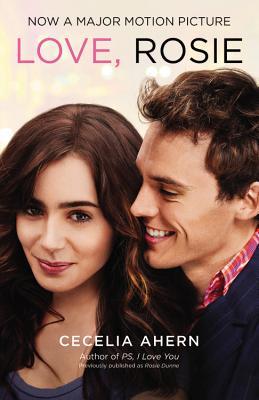 Wow. Just wow. I am in awe of this book. Written completely in letters, emails, and IMs, it's a story of lost love and new beginnings and so much more. If your a fan of Attachments by Rainbow Rowell and The Notebook by Nicholas Sparks then I think you'll really enjoy this book. Rosie is cute and young and completely insane at times. And Alex? Sometimes I can't figure out what he's thinking. But I'm not sure it would work out any other way than how the story goes.
Not sure what to say about this book. It wasn't bad by any means, it just wasn't a "me" book. It was well written and researched and interesting, but it isn't the type of book I normally read.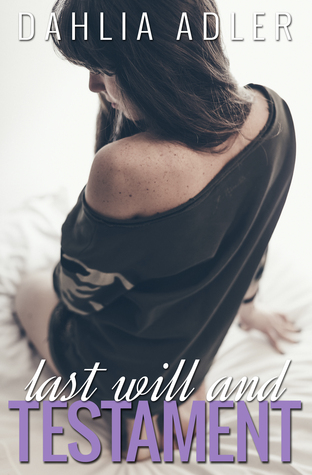 I enjoyed Dahlia's Behind The Scenes (her first YA book), but I LOVE LOVE LOVED Last Will and Testament (her first NA book).
I think this will be one of my favorite books of 2015!! Lizzie is fierce! I would love to have her confidence and I-don't-give-a-shit attitude. I love a MC who can hold her head up no matter what. And Connor, swoon!!! Why are there not more guys out there that are caring and endearing? What happened to chivalry? He's totally my new book boyfriend. I can't wait to see where this series goes.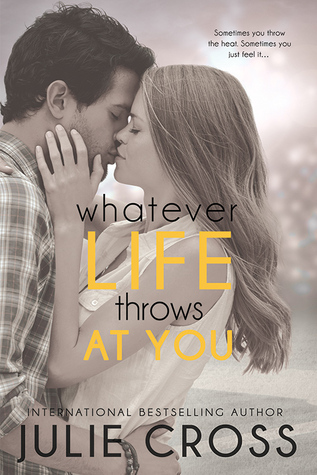 Another awesome book. I'm on a roll with contemporary, they've all been amazing this month! I absolutely adored this book. A tough, sarcastic MC and a tall, dark and handsome LI mixed with baseball? What's not to love?