I tried book blogging before...it didn't work out. I ramble too much. Then last year I decided to post once a month with a small blurb about each book I read that month. It works better for me. So much so that I'm going to continue this year. You can click on any picture and it'll take you to the Goodreads page.
Finished 7 books this month. Sadly 4 of them were audio books. It was a busy month and had more time on the go than to sit and read. But, I made it over my goal before the year is half over. Hoping if I keep it up I can bump up my goal from 80 to 100.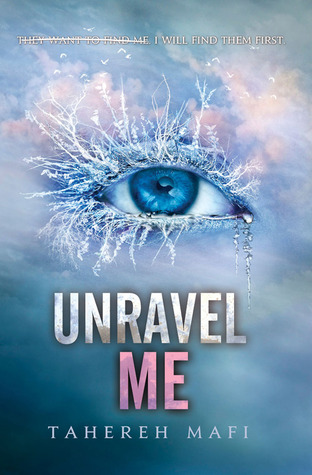 Unravel Me by Tahereh Mafi/Audio
I'm glad I picked this series back up.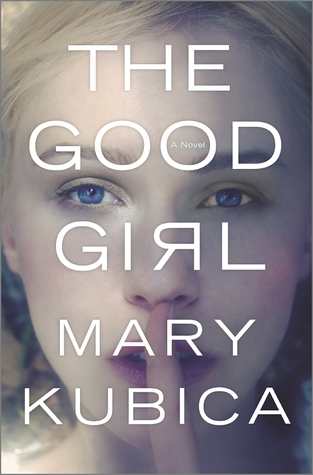 The Good Girl by Mary Kubica
I am so torn! I hate books that do this to me. I want to love them but then there's this little part of me saying no, don't. I didn't actually rate this book because I couldn't bring myself too. I did enjoy it but part of it left me hanging and I just couldn't figure out the why of it all.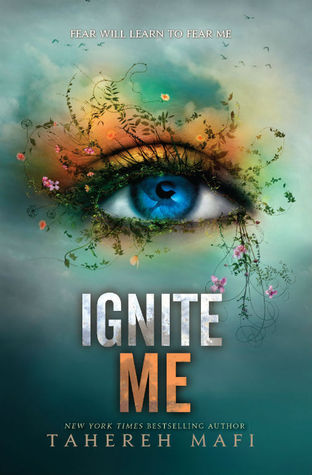 Ignite Me by Tahereh Mafi/Audio
So many twists and turns. Such a great series.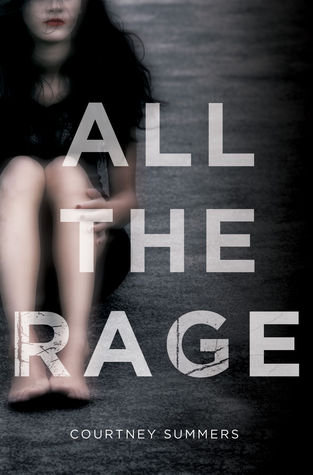 All The Rage by Courtney Summers
Another slam dunk for Courtney Summers. I wasn't sure if I'd like the story at first, but the more the layers started peeling back the more I loved it. I enjoyed getting to know Romy and what makes her tick. Courtney is great at writing authentic characters that make you want to care about them no matter how broken they are.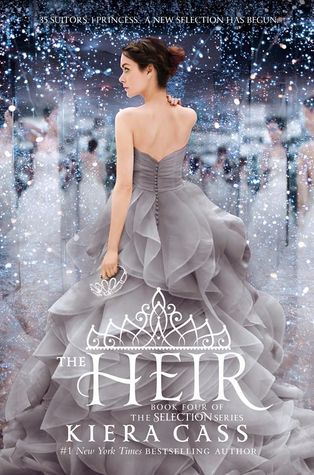 The Heir by Kiera Cass/Audio
Not sure what to say about The Heir. It's another one I couldn't rate. It didn't hold up to my expectations. I loved the first three in the series and was looking forward to this one. It was slow going at first with little action and no romance. Then all of a sudden it started getting good. And then it ended. Like….bam, done. So I'm annoyed because I didn't realize there was another. I kept waiting for the wrap up that never came.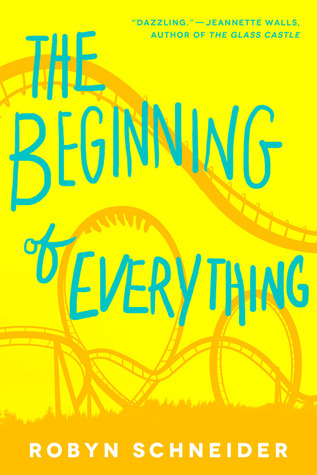 The Beginning of Everything by Robyn Schneider/Audio
This book was a fun listen. It was a little crazy in parts and I kind of hoped for a different ending but I'm glad I finally picked it up.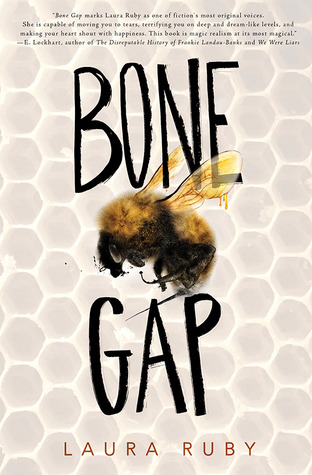 Bone Gap by Laura Ruby

I honestly have no thoughts on this book. I just didn't get it like everyone else did.