A few years back I tried book blogging. I suck at it because I can't just review the book. I want to ramble on for pages and pages or can't find any words at all. So earlier this year I decided to use Katy
Upperman's
idea (it's okay, she doesn't mind). Each month I do a mini review of the books I read that month. No picking and choosing, every single book.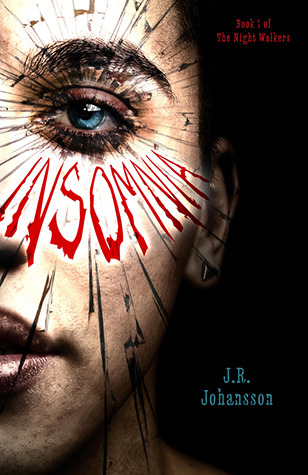 I have very mixed feelings about Insomnia.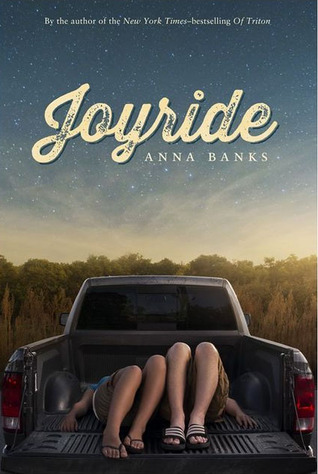 I really enjoyed Joyride. It had just the right amount of romance while not being too over the top. The pranks were fun, very real to life. And the MC, Carly, was spunky and self reliant. She felt very real, down-to-earth. It's also set in my county so that's all kinds of fun.
Very fun, fast follow up to More than Music.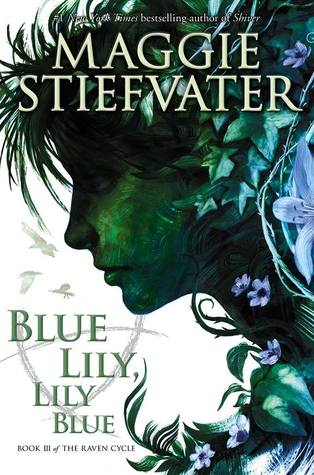 Confession...I had NO idea this series was more than a trilogy. I was getting annoyed because I wasn't getting any answers. I was just over half-way done when I looked it up and saw there's another book due out next year. But, it was just as good as the other books and I can't wait for the next one.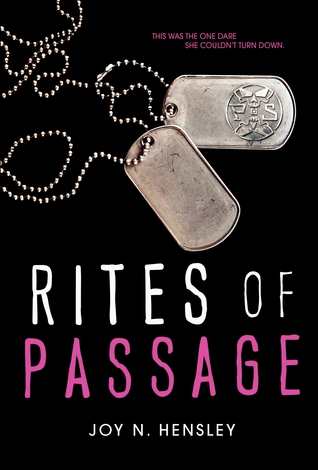 Rites of Passage holds a special place in my heart. I'm lucky enough to be one of Joy's CPs and got to read the early drafts. It was neat to read the final and see what changed since the first draft. I didn't think she could make the book even better but it was incredible. One of my favorite books this year.
I wasn't sold on All Broke Down right away but after a while the characters grew on me and I couldn't help but fall into the world of Rusk University.
I've been wanting to read Sinner since it came out this summer but I wanted to re-read the series first. I forgot how much I love the world of Mercy Falls. Shiver is by far my favorite of the series and Forever my least favorite. I'm hoping Sinner wraps the series up nicely.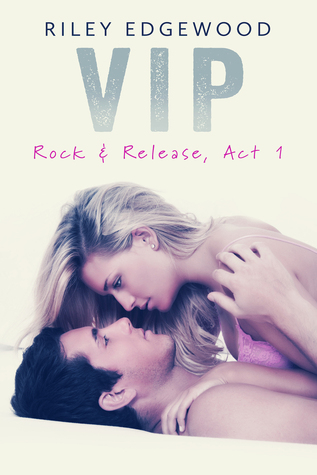 VIP completely drew me in. When I got to the end I wanted it to keep going. So glad to see the next two Acts are out next month.
Loved this series.