A few years back I tried book blogging. I suck at it because I can't just review the book. I want to ramble on for pages and pages or can't find any words at all. So earlier this year I decided to use Katy
Upperman's
idea (it's okay, she doesn't mind). Each month I do a mini review of the books I read that month. No picking and choosing, every single book.
I managed to read 10 of books in October bringing me up to 115 for the year. I tried to read a few more scary-creepy-mystical type books this month. I think I did pretty good on that, at least towards the end of the month.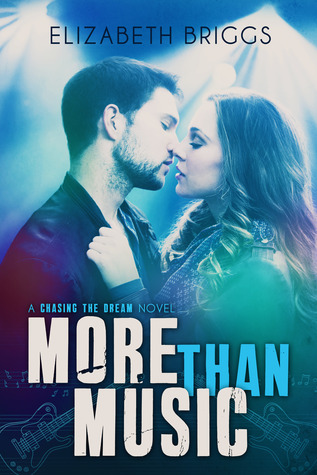 Didn't know much about this book before I picked it up but I got so wrapped up in it.
Definitely a great ending to the series. I love it when it all gets wrapped up in a nice, neat package.
I absolutely adored everything about this book. It's a super sweet, clean book (not a go-to read for me) but does deal with a tough subject matter. Ella did a great job with the characters and their stories. And I was super happy with who the real prince charming was. He was my pick from the start.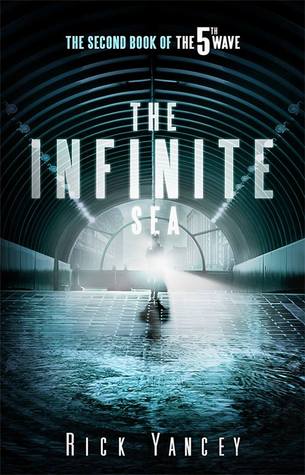 I'm so glad I reread The Fifth Wave before this book but I'm SO bummed I have to wait for the third in the series. This book was just as good as the first and I can't wait to see how it ends. We're introduced to new POVs in this book. But they're not new characters and it didn't pull me out of the story like other series have.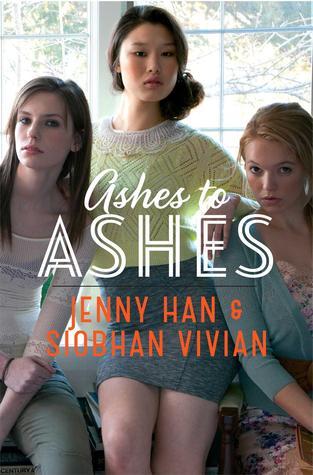 What the heck is this book. I loved the first two in the series (Burn for Burn and Fire with Fire). While I really enjoyed this one I want to pretend the ending doesn't exist. It goes right up there with Allegiant in that aspect. Maybe even worse.
Not sure how to describe this book. It's different but entertaining. The writing is wonderful but it's very hard to explain the story. I enjoyed it.
Loved this prequel to Elodie's One Two Three. She did such a good job showing us Nata and how life was for her.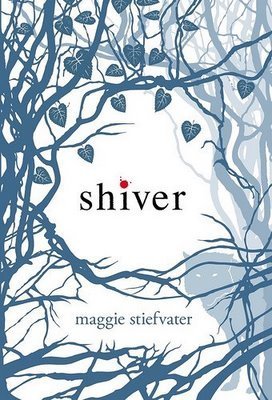 This is a reread for me. I'm so glad I picked it up again. I forgot how much I adore the writing and this world.
I LOVE this series and the final book didn't disappoint. I was a little nervous for most of the book but I think Sarah did a fantastic job wrapping this series up.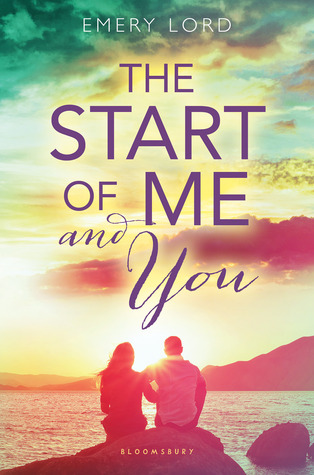 I have some very awesome bookish friends and was very fortunate to be able to read an ARC of Emery's new book. She is now on my list of "I will buy anything this author writes" list. This book was different from Open Road Summer but just as good, if not more. I love everything from the unexpected romance to the friendship to the surroundings. Emery does a fantastic job of drawing you into the book and making you not want to let go. I can't wait for this book to be out so I can read it again.