A few years back I tried book blogging. I suck at it because I can't just review the book. I want to ramble on for pages and pages or can't find any words at all. Last year I decided to use Katy
Upperman's
idea (it's okay, she doesn't mind). Each month I do a mini review of the books I read that month. No picking and choosing, every single book. 2014 ended with 12 books bringing my total to 137 for the year. I'd started out with wanting to read 60 books but when I met that before June I upped it. And upped it. And upped it again.
I with a book like The List existed when I was in high school. What these girls went through and learned throughout this book would be great for teen girls today.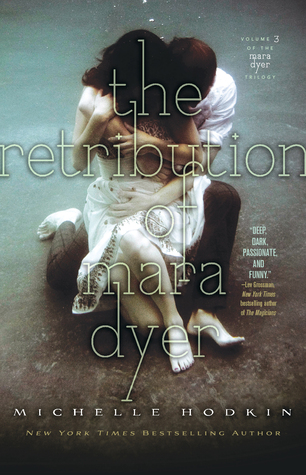 I didn't start this series until until a month before the last book but I'm glad I did. Such a fast paced, thrilling book.
I saw Nick and Nora's Infinite Playlist when the movie first came out but didn't realize it was a book. Even through I knew what would happen I enjoyed seeing it from the perspective of each character.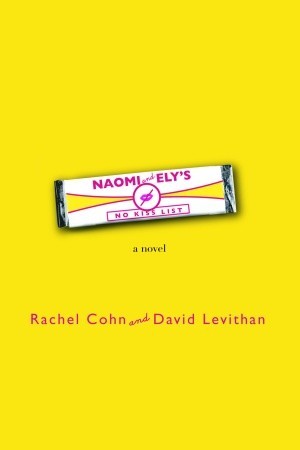 I wasn't a fan of Naomi & Ely's No Kiss List. To me there were too many different Points of View for one book. I wish they had stuck with just Naomi and Ely.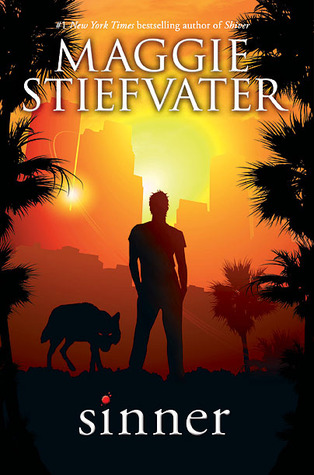 Sinner was exactly what I expected from Maggie. Her characters stayed true from book to book and this was no exception. I love that we even got a glimpse of Grace and Sam.
All I can say about this book was what was Cassidy thinking (even though I love when characters throw us off) and that I needed book three ASAP when I was done.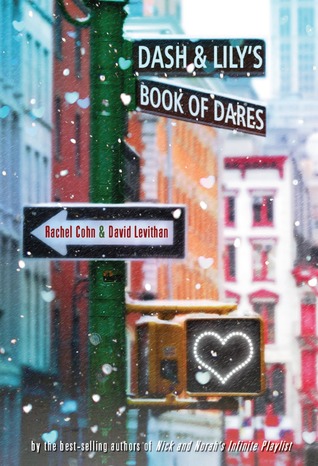 I adored Dash & LIly's Book of Dares. Both characters were different and wonderful and I enjoyed following them on their crazy journey.
Sweet, cute read though I found it a little predictable. But I liked where it ended.
Such a great series! I couldn't wait for each book to be released. Loved how it all turned out!!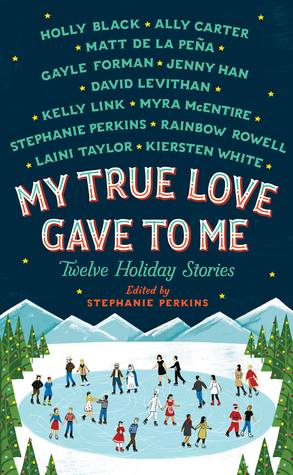 Though I liked some stories more than others it was a great read overall.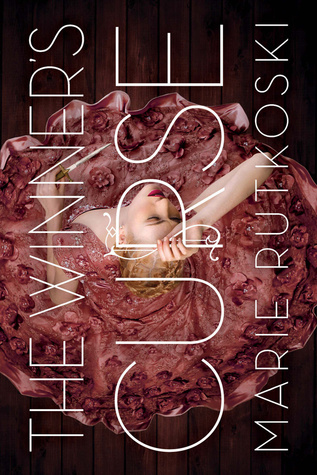 THIS BOOK! I have to say one of the best reads of 2014! I borrowed an ARC of the book but ended up buying my own. Can't wait for the second book in March.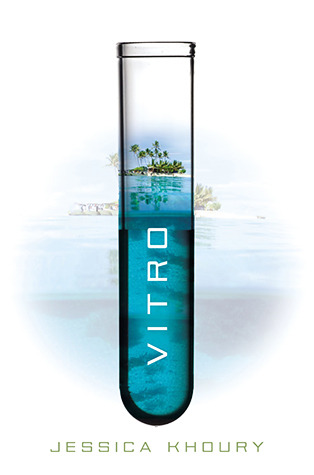 I really enjoyed Vitro though I was hoping for a little more romance.