I tried book blogging before...it didn't work out. I ramble too much. A few years I decided to post once a month with a small blurb about each book I read that month. It works better for me. So much so that I'm going to continue this year. You can click on any picture and it'll take you to the Goodreads page.
Still on a roll!!! Eight books this month!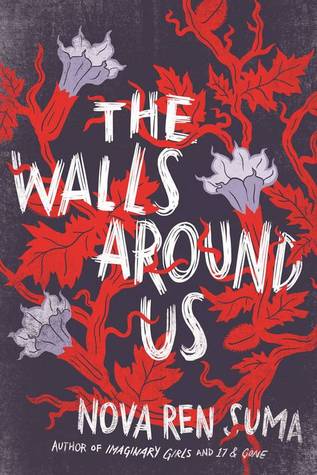 The Walls Around Us by Nova Ren Suma
| | |
| --- | --- |
| | All I can say is I need to read more of Nova's books. Holy wow that was good. Lyrical and mysterious and way more than I ever expected. |
Love In B Minor by Elodie Nowodazkij
| | |
| --- | --- |
| | I just LOVE Elodie's books!! The characters are so real, the settings descriptive and the plots unputdownable. This one was no exception. Even more so because of the mystery that plays through the book. |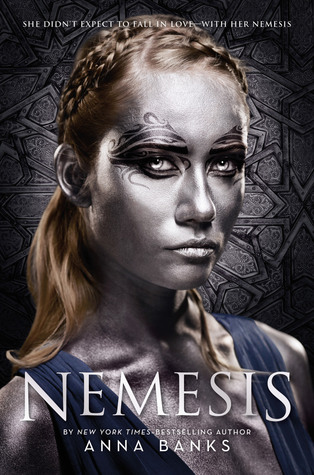 Nemesis by Anna Banks
If you know me you know I'm not much of a fantasy reader. But WOW did I enjoy this one. I also sort of want to unfriend Anna because of how it ended. And that's okay, because I told her as well. Must read for sure.
Just Listen by Sarah Dessen
Was, is and most likely always will be my (first) favorite Dessen novel. Originally read this book in July 2011 so I knew it was time for a reread.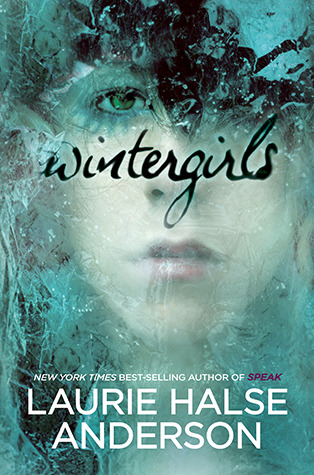 Wintergirls by Laurie Halse Anderson
I've read a few of LHA's books and they've always left me with the same feeling. Such through provoking stories told beautifully. Wintergirls was compelling and, in my opinion, a must read for all teens.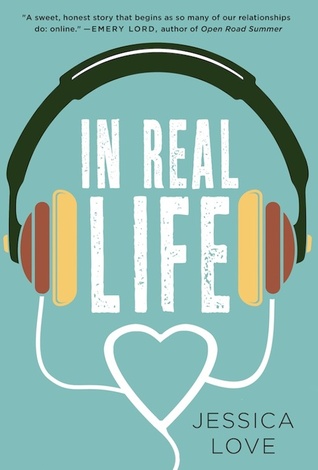 In Real Life by Jessica Love
Read this book in one evening. Could not put it down. The characters were real and honest and entertaining. The scenes fast paced. Definitely a swoon worthy read.
Living Dead Girl by Elizabeth Scott
Books like this are so terribly hard to rate.

Is it well written, yes. Is it a good story, no. But not because of how it's written but because of what it is. It's real life and sad and eye opening and stomach churning.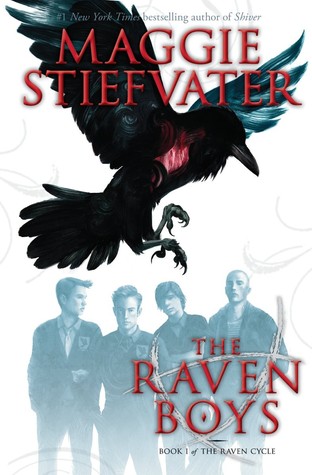 The Raven Boys by Maggie Stiefvater
This series! It's complicated and twisted but oh so good. Especially on audio book. I'm re-listening in anticipation of The Raven King release.