I tried book blogging before...it didn't work out. I ramble too much. A few years I decided to post once a month with a small blurb about each book I read that month. It works better for me. So much so that I'm going to continue this year. You can click on any picture and it'll take you to the Goodreads page.
Hit my 80 books in a year goal at the very last minute. Three books in the last two days. Hoping to have better luck reading next year.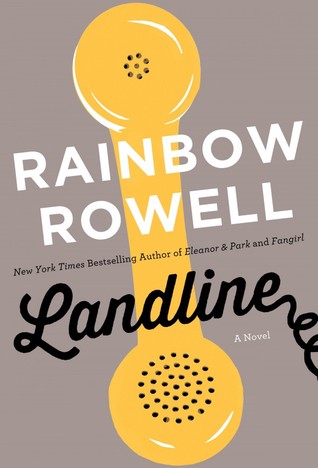 Landline by Rainbow Rowell
Or The Rainbow Book as my husband and kid now call it. They think it's all about rainbows. Boys! But what this books is about is not just one thing. It's many things. And it's magical. Rainbow does a great job of blending real world with a what-if world we all think about sometimes. It makes you think and wonder and appreciate everything you have.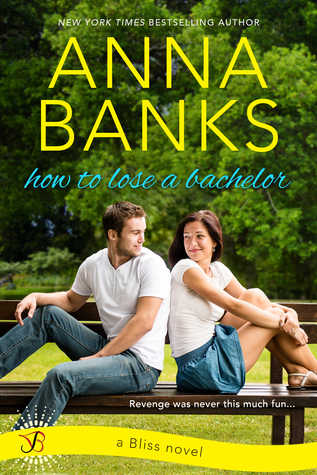 How To Lose A Bachelor by Anna Bank
Rochelle was such a fun lead. I loved watching her make Grant squirm. The two had great chemistry which always makes for a great read.
I Love Him, I Love Him Not by Ella Martin
Sweet followup to Will The Real Prince Charming Please Stand Up. I love books that are set in the same world with different main characters. And always fun to see the characters from the previous book.
Room at the Inn by Ruthie Knox
Short, fun holiday read.
Yours at Midnight by Robin Belman
Another short, fun read but I really enjoyed this one. A lot. I couldn't wait to see the characters get together.