I've been thinking of a better way to come up with a way to keep track of all the books I've read this year and what I thought of them. Hope
Katy Upperman
doesn't mind I borrowed her idea! I finally went back and created a (short) blog post for each month this year showing which books I've read and briefly what I've thought about some of them. Going forward I'm going to try to do a small review of each book in one monthly post. Images of books lead to goodreads link.
August was a bit of a slow month. Only managed to get through eight books, half of them being audio books.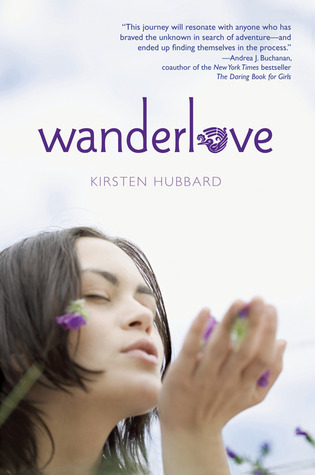 Okay, I really, really liked this book. But...I didn't love love it. I'm not sure why. I loved the characters and the surroundings were described incredibly well but I'm not sure what I missed. Maybe more romance? I don't know...but I did enjoy reading it.
Finally finished the series. I listened to all three on my Audible app and the narrator was really good. She did amazing voices. And while I was completely swept away by Daughter of Smoke and Bone, Days of Blood and Starlight took me a long long time to get through. But then Dreams of Gods and Monsters saved my feelings on the series. Overall I really enjoyed this series.
Why have I not heard more about this series? I love The Summer series and To All The Boys (these books are the complete opposite of those) but was hesitant about picking up these books. Mainly because I haven't heard anything about them. Until a friend (thanks Katy!!) told me how much she loved them and of course I had to read them. And I LOVED them. Ashes to Ashes comes out next month and I can't wait to see how the series concludes.
Sometimes you read a book and aren't sure if you like it. It just hasn't hooked you. Then you get to the end and that all changes. The ending on Someone Like you totally grabbed my heart.









Why did I not read this series sooner? Or, in this case, listen (I love Audible). I'm not sure what I was expecting when I got into this series because I didn't know much about the books but I'm glad I finally picked them up. This is another series that the third book comes out this fall and I can't wait to finish it.